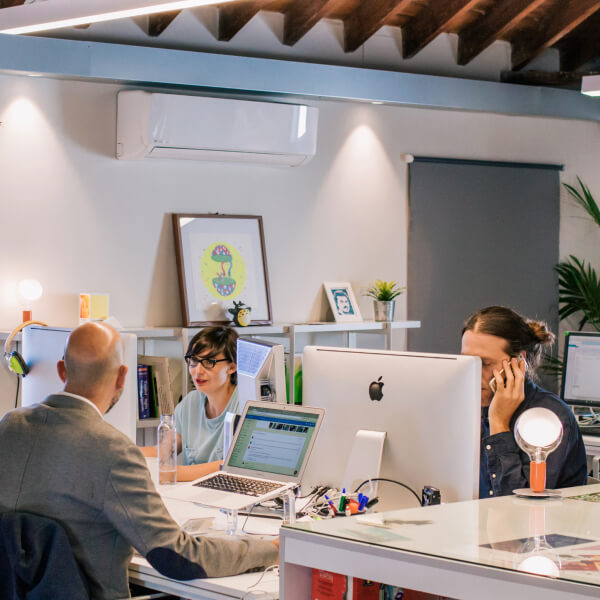 Since our inception in 1999, we have been very much a web development and design agency, growing our business heavily from just referrals. We pride ourselves for never spending a penny in marketing/advertising.
Over years of continued client success, we heard from our customers their need for different tools and services. That is what made us what we are today
What sets us apart from the rest
While what we offer is a product business universally, in our core it has always been a service business. This is kept us passionate about keeping our customers' needs ahead of us and deliver it.
We are proud about the consistency in our work that our customers have seen for a long time, it is the very secret sauce that draws our customers towards us.