Turn-Key Backup and Security For Your Data
Data is the New Oil, We provide the IT Services necessary to secure your business.
A backup solution for every need
Windows Clients/Servers
Linux
cPanel & WHM
Plesk
Hyper-V
KVM
Red Hat Virtualization
VMware
And many more…
Data is the new OIL. Protect your organization, data and team from cyber threats rising every day. We offer security services capable of protecting your systems from not just the widely know threat actors but Zero Day exploits as well.
With the Work-From-Home rising as the new norm, securing organization's resources, data and more importantly end-user devices is the greatest challenge for every organization. With an enterprise VPN, minimize points of failure by securing your team members' internet traffic using IPSec powered, highly secure VPN bundled with Malware blockers and firewall may the need arise.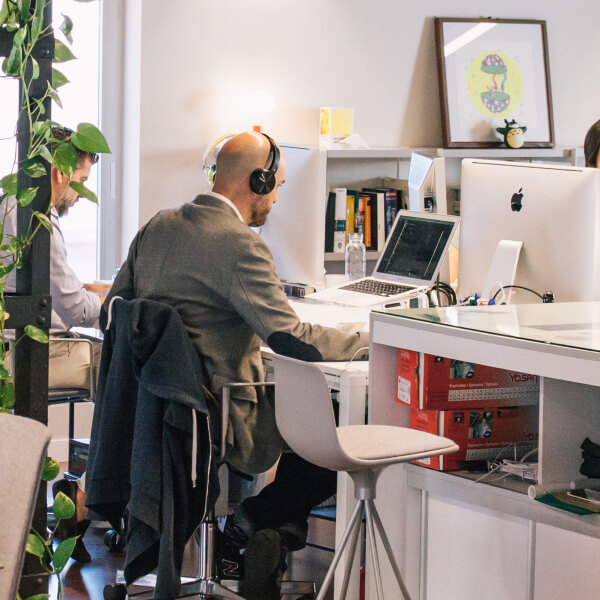 We value our customers and employees with highest esteem. We believe in letting our work speak for itself and you can ask our customers how loud it does.
are lost every minute during a given cyber attack1
Every 39s a new Cyber Attack Launches2
Lost to cybercrime every minute globally1
Let's securely backup and manage you Data!
We have a plethora of options and ideas to make your workplace a immensely secure while maintaining its niche.