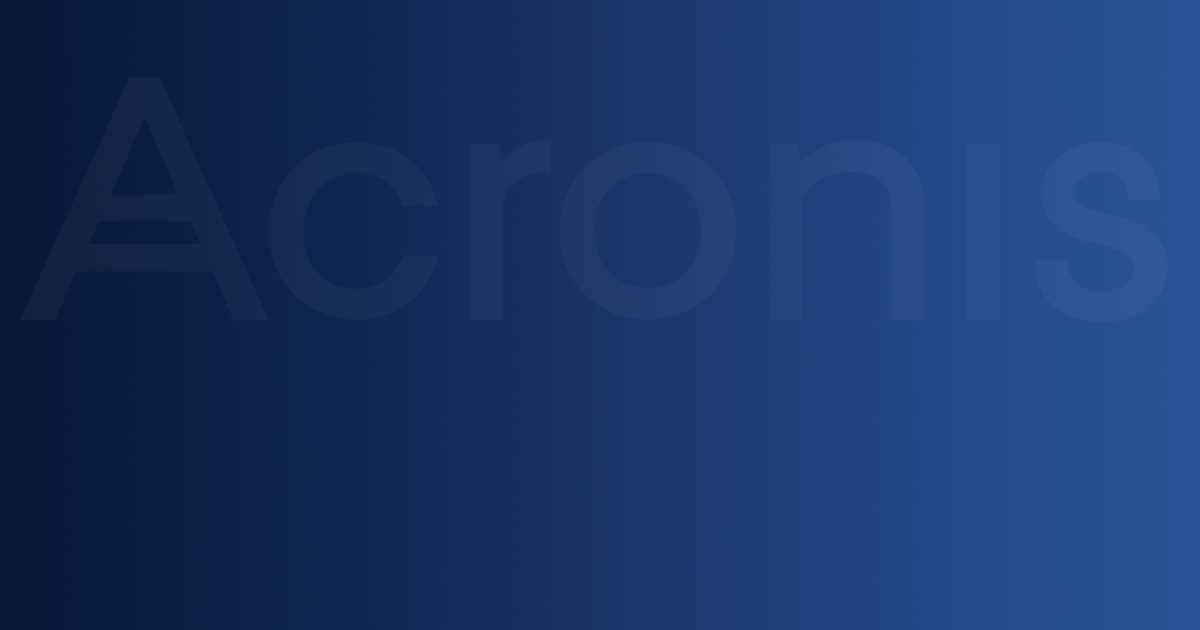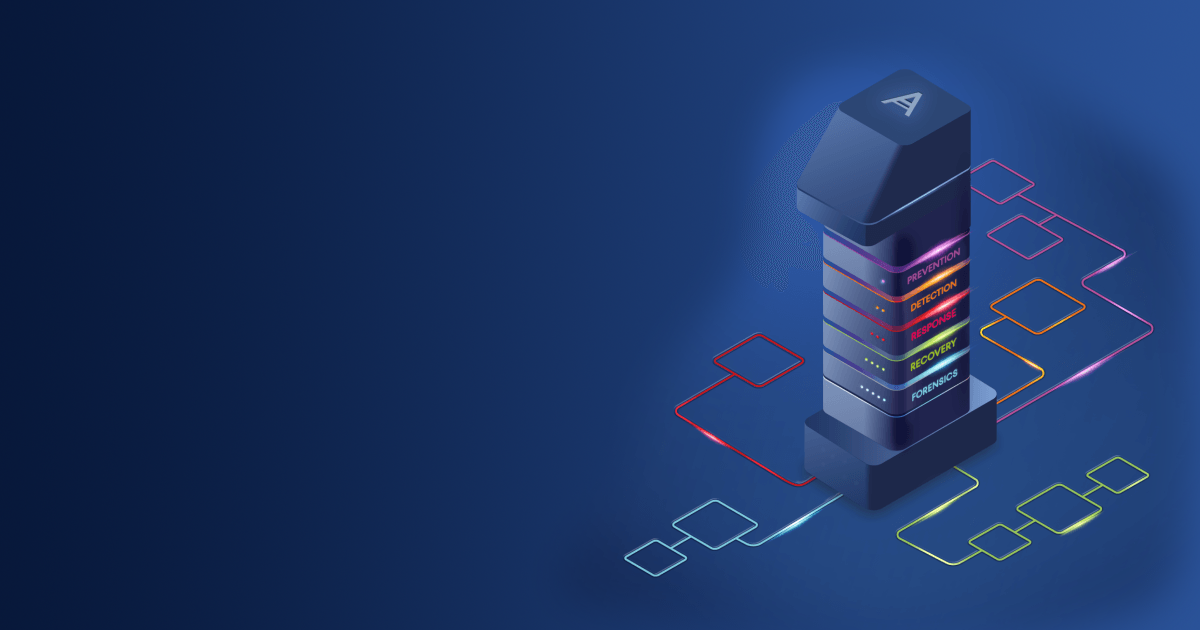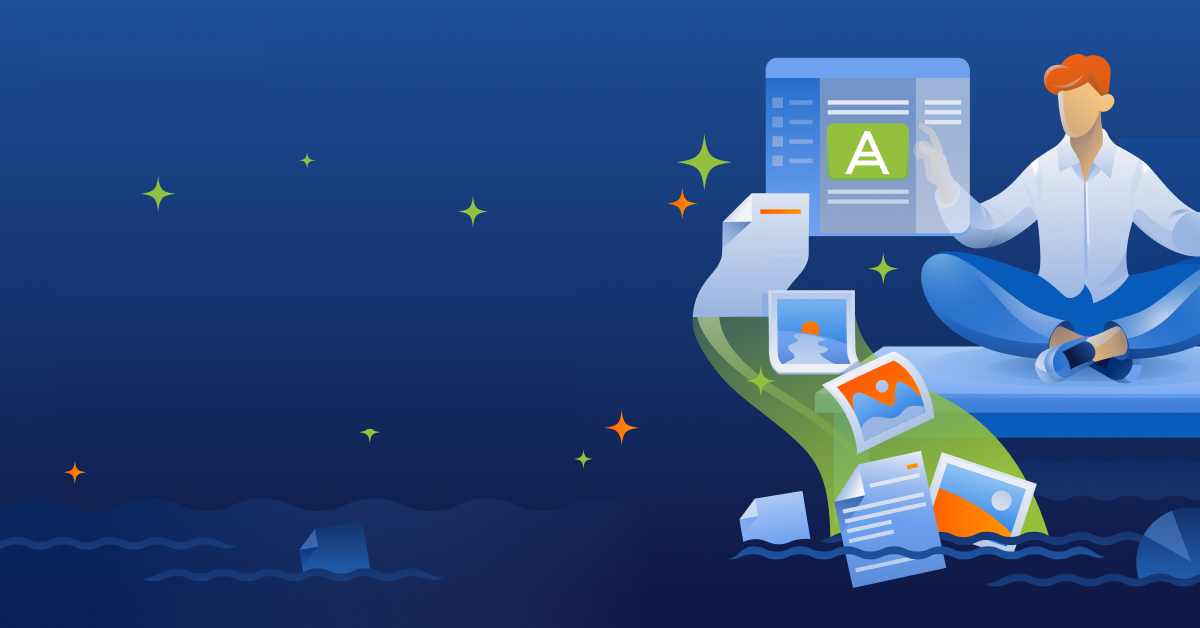 Slide

Authorized
Service Provider & Reseller
Slide
All-in-one Cybersecurity and
data protection to keep your
business flowing.
Slide
Multi Platform
Backup Solutions
no matter which
device you use
Slide
Disater Recovery:
Get back to business
faster
Protect evry workload at no charge
CyberFit Score
Vulnerability assessment
Active Protection
Antivirus & anti-malware protection without local signature-based direction
Device Control and more..
(Pay as you go)
File backup
Image backup
Application backup
Network shares Backup
Backup to cloud storage
Backup to local storage and more..
Test failover
Cloud-only VPN connection
Active protection
Archive encryption
Incremental and differential backup
Instant restore with RunVM and more..
5 Vectors of Cyper Protection
are lost every minute during a given cyber attack1
Every 39s a new Cyber Attack Launches2
Lost to cybercrime every minute globally1
Let's securely backup and manage you Data!
We have a plethora of options and ideas to make your workplace a immensely secure while maintaining its niche.